One evening, Voicipe's Founder, Mike McCoy, was making meatloaf at home. While following a recipe on his phone, he keep going back and forth to read the small text and his phone screen kept locking and turning off.  With his hands full of beef, he had to keep washing his hands to unlock the phone and read the recipe steps.  Very frustrated, he asked himself, "Why can't my phone just read me the recipe?!" and bingo, Voicipe was born.

Startup Weekend (San Francisco)
2nd Place Winner
In 2016, while attending the Lean Startup Conference, Mike McCoy participated in Startup Weekend from Techstars, and won 2nd place!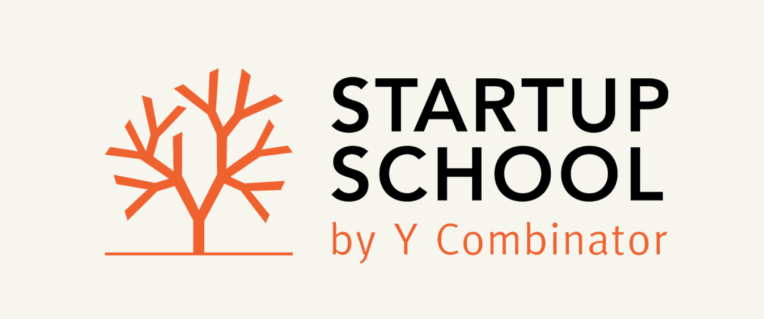 Startup School by Y Combinator
In Summer 2016, the world-renowned startup accelerator firm Y Combinator, created it's first 10-week virtual mentoring program to teach new founders how to start a company. Y Combinator companies include: Airbnb, Dropbox, and Instacart. Voicipe participated and gained valuable insight networking with other startup founders.

In Fall 2017, Voicipe participated in a 2-week hypothesis testing course. We interviewed 50 people to test whether our core assumptions were valid and if we were building a product that solves major pain points for users.
In December 2019, we officially published Voicipe to GooglePlay.
With over 500 user surveys performed, we confirmed that Voicipe helps solve some of the most frustrating aspects of cooking.  Using rapid agile software development, these interviews helped guide the design of the Voicipe app.